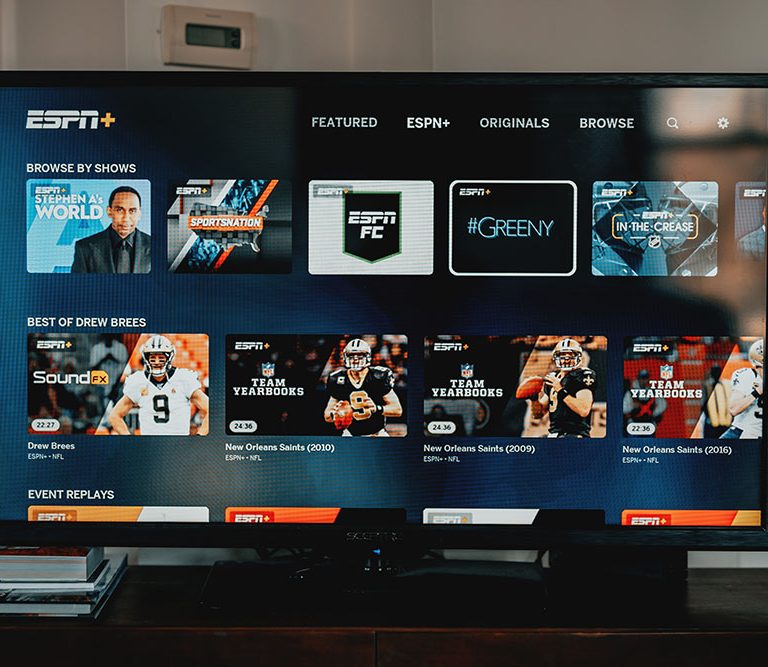 TV Channel Creation
Launch your video content on popular platforms like Roku and Fire TV in just a matter of days with our TV channel creation services. We also ensure that the same content is available on your mobile-friendly website, facilitating reach to your desired audience across a variety of devices.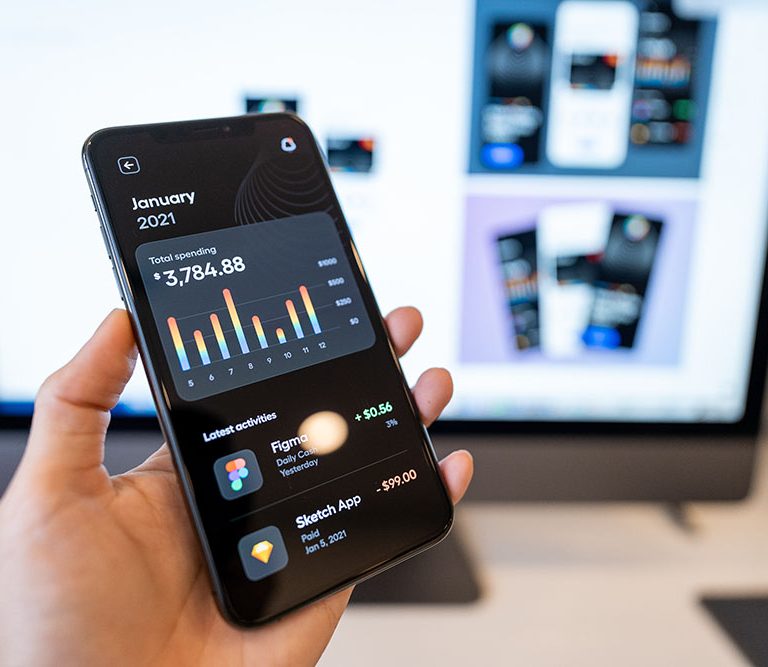 App Creation
Our app creation services extend your reach beyond traditional platforms. We develop apps compatible with Android and iOS devices, ensuring your video content is accessible anytime, anywhere.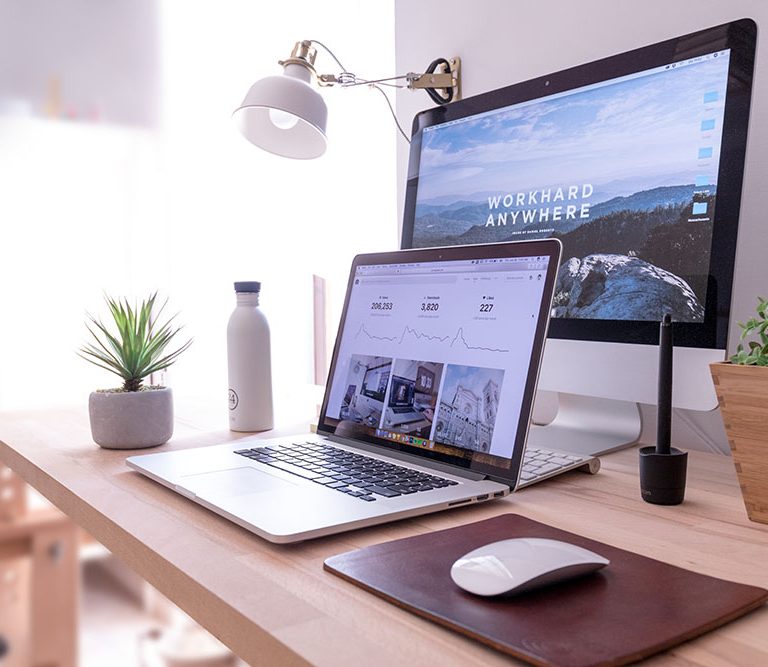 Web Development
Leverage our extensive experience in web development, honed since 1999, to create an impactful online presence. We bring our profound understanding of the web to the forefront, delivering bespoke solutions tailored to your specific needs.